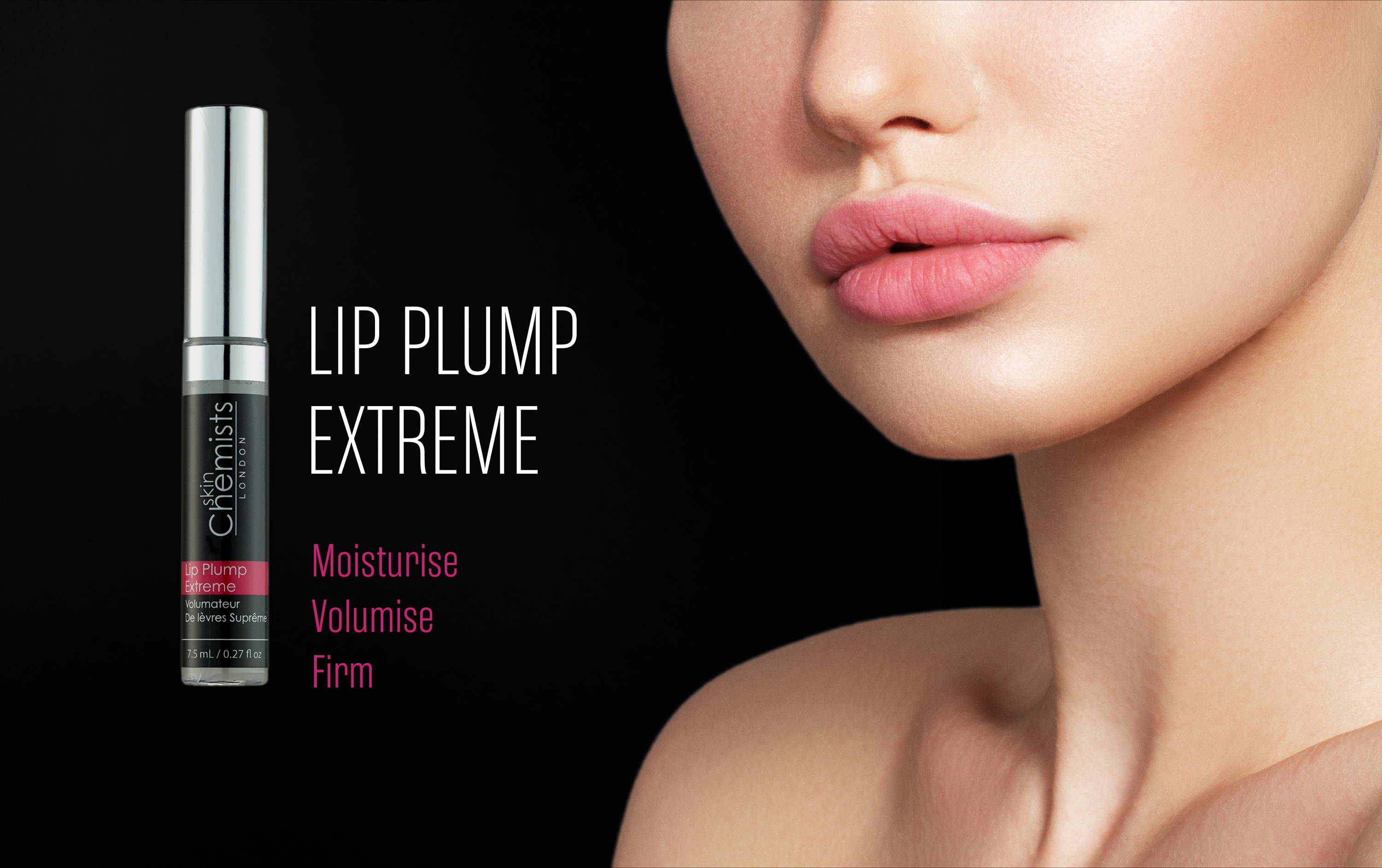 ---
CREATE A FULLER LIP LOOK WITHOUT THE NEEDLE
Suitable for all skin types
Our intelligently formulated Lip Plump Extreme aims to boost and plump the lips for a full pout, whilst hydrating and nourishing to reduce dry or cracked skin, with a light, glossy finish keeping the lips smooth and voluminous.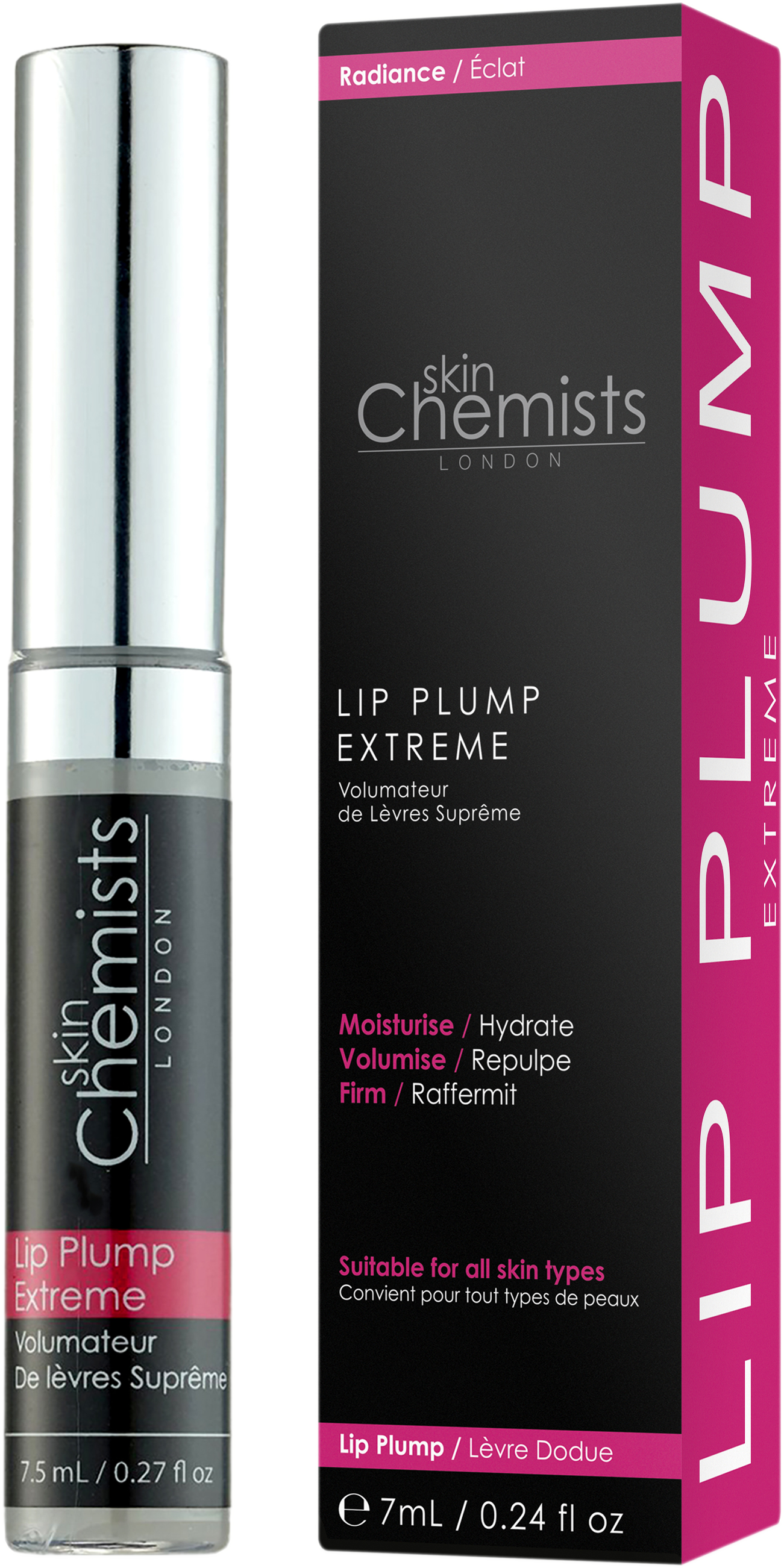 ---
Smooth evenly over lips as needed. May be used under lipstick or alone
Hyaluronic Acid: Aims to revitalise and moisturise the lips.

Benzyl Nicotinate: Aims to firm and plump the lips.

*A lip plumper can also stimulate collagen production (which can deplete with age) promoting voluminous lips and diminishing fine lines in the bargain.

ADVANCED INSTANT PRODUCTS
---

"It did exactly what it described. It felt great and was easy to apply"

"This product is by far the best I've used for lip plumping. As soon as I first applied I felt the product working, within minutes my lip felt fuller. After continuation of using this product I feel the results are improving more and more."

"It does a great job! My second time to order it"
---

---
LONG LASTING VOLUMIZING RESULTS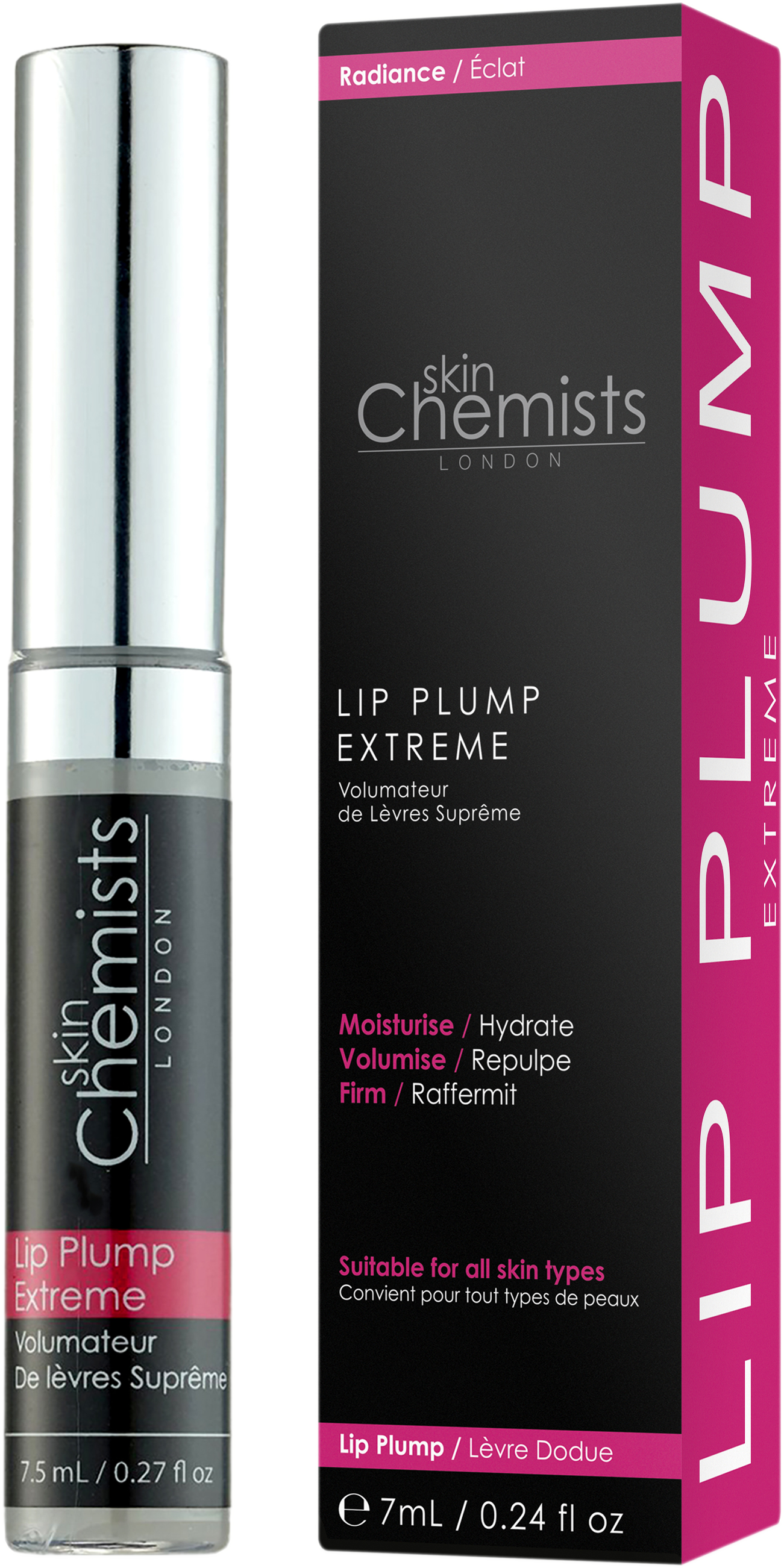 ---
---